Washdown Scales
Adam Equipment offers a broad selection of durable, IP66-rated washdown scales for all types of weighing tasks. All washdown scales can be thoroughly hosed down or washed with a pressure washer, as they incorporate stainless steel parts and watertight seals. Ideal for use in many industries, Adam washdown scales are well-suited for weighing food and beverages, powders, chemicals, pharmaceuticals, or for any application needing a sealed scale for wet or dusty environments. This allows for removal of any residual particles after weighing, which minimizes the possibility of cross-contamination, removes dirt build-up and helps eliminate the growth of bacteria, mold or other toxins.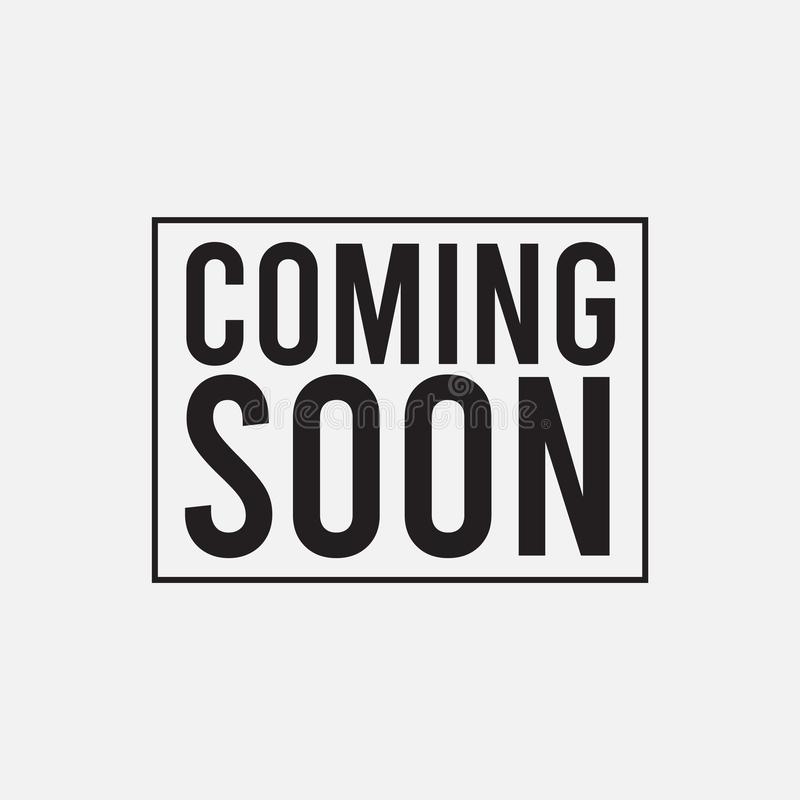 Ideal for food preparation, food processing units and harsh industrial environments, Aqua washdown scales are highly versatile.
Capacity

4kg to 32kg
Readability

0.5g to 5g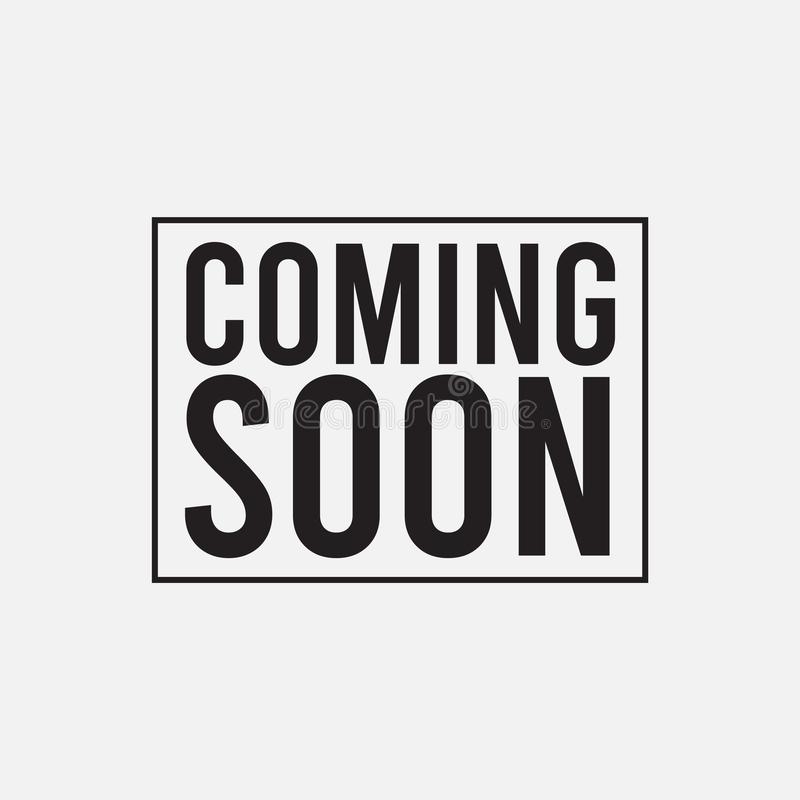 The stainless steel pan and IP66-rated washdown housing of the price-computing WBZ make it ideal for processing, preparing and packaging food. The backlit display provides weight, price per unit and total cost. WBZ offers approved weighing.
Capacity

3kg to 15kg
Readability

1g to 5g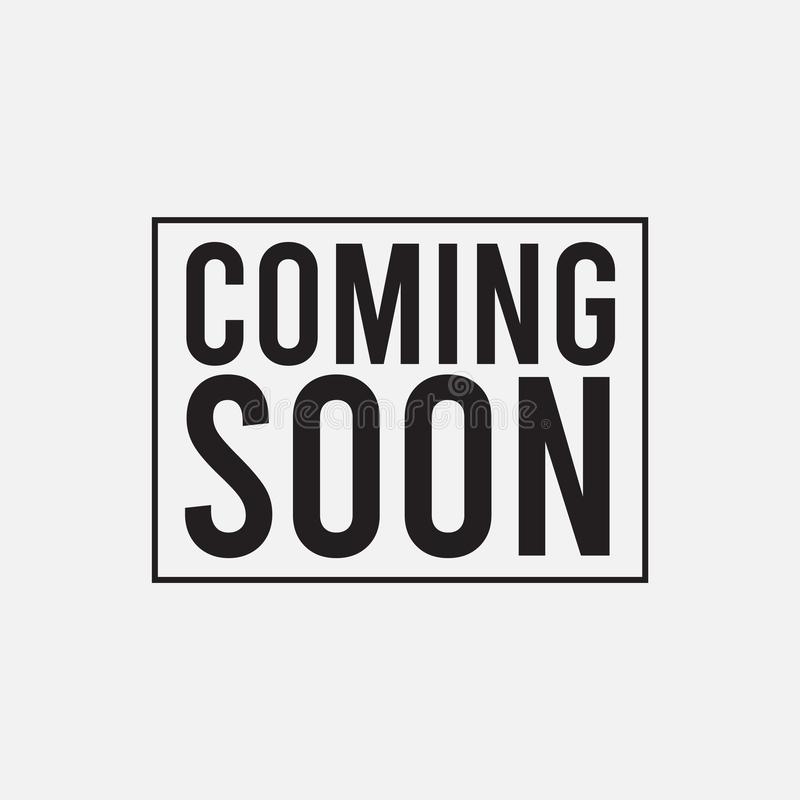 Designed for applications needing frequent washdown, WBW and WBW-M scales come in a selection of capacities and readabilities. IP66-rated housing and stainless steel pan withstand demanding industrial environments.
Capacity

1.5kg to 16kg
Readability

0.5g to 2g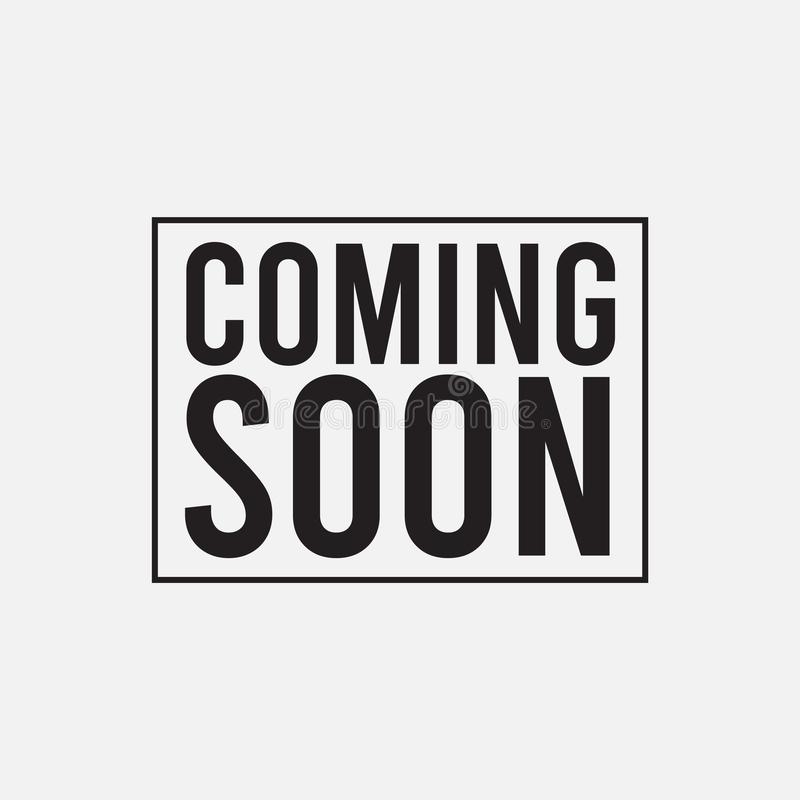 Gladiator scales achieve washdown weighing tasks in demanding food, pharmaceutical and industrial settings.
Capacity

8kg to 300kg
Readability

0.5g to 0.01kg