Precision Balances
Equipped with a multitude of intuitive features and functions, Adam Equipment's top-loading precision balances are well-suited for laboratory use, quality control testing, manufacturing operations and production applications.
Adam precision balances can efficiently perform tasks such as formulation, density determination, purity analysis, quality control, packaging and filling, and materials and conformance testing. With Adam balances, it's easy to perform high-precision weighing and achieve accurate results. Adam offers many balances with data output and tracking capabilities to allow system integration for GLP compliance.
From high-capacity weighing of test materials to measuring small sample amounts, Adam Equipment's precision balances consistently deliver increased efficiency and accurate results.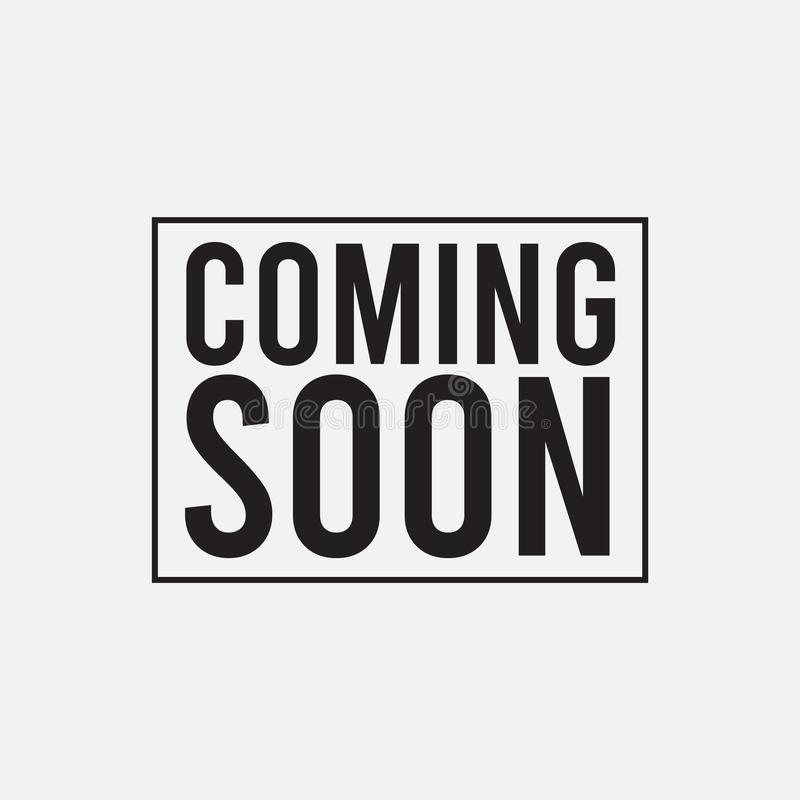 The CB compact scale boasts best-in-class performance and value. Its grade 304 stainless steel pan, sealed keypad and one-piece housing are easy to clean, while built-in battery operation means it can be used anywhere.
Capacity

500g to 3000g
Readability

0.1g to 1g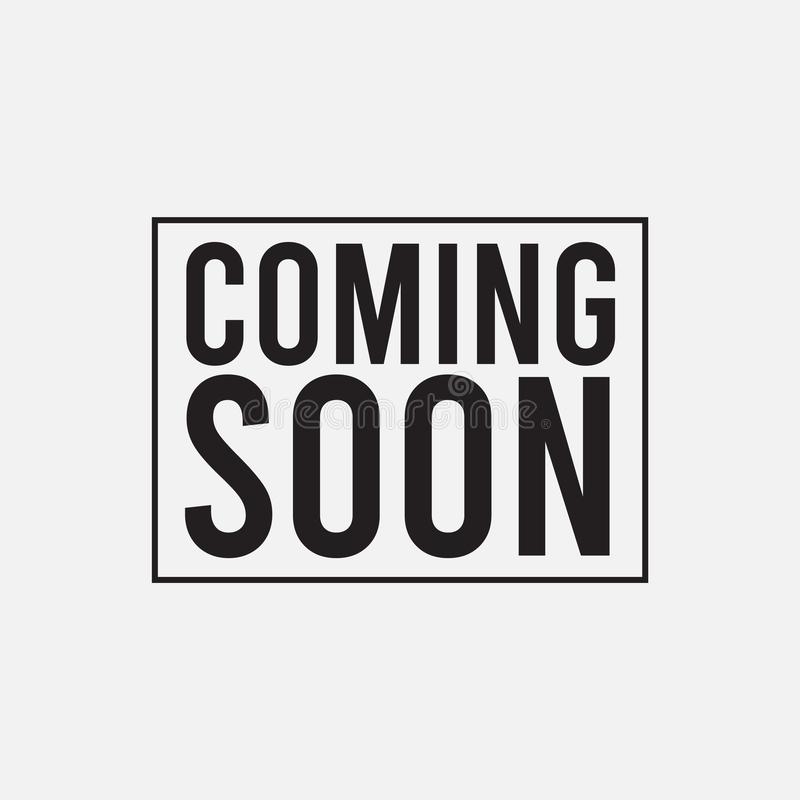 No balance can beat the Core for basic weighing value. Core's housing is simple to clean and designed to stack for easy storage. A basic keypad with dual tare keys makes Core balances easy to use.
Capacity

200g to 5000g
Readability

0.01g to 1g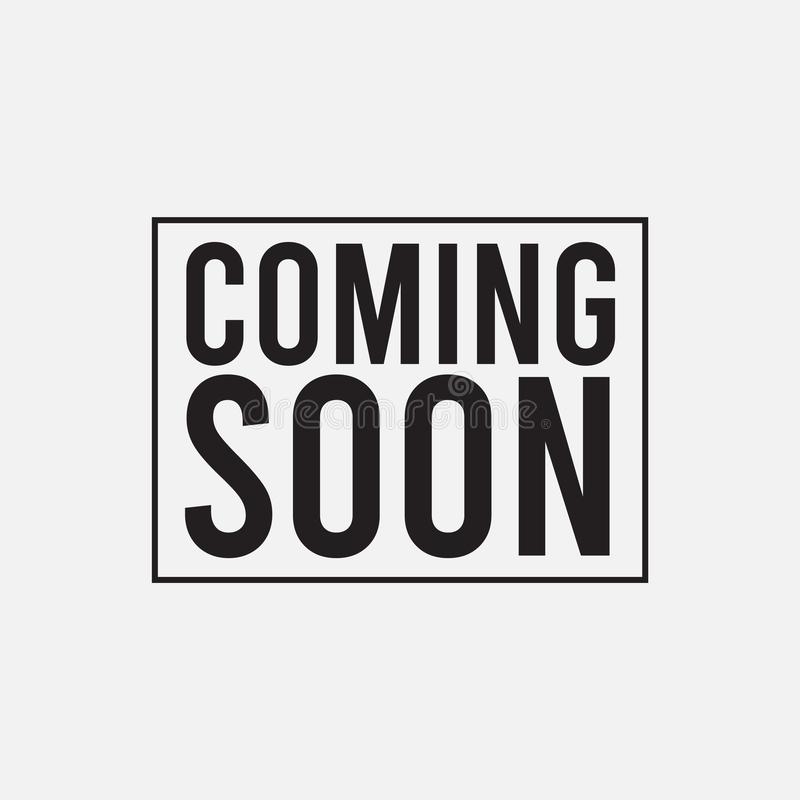 With a user-friendly, low-profile design, the Dune offers simple operation using just three buttons: on/off, unit, and tare. The portable Dune is AC or battery operated, delivering reliable readings in the lab or field.
Capacity

200g to 5000g
Readability

0.1g to 2g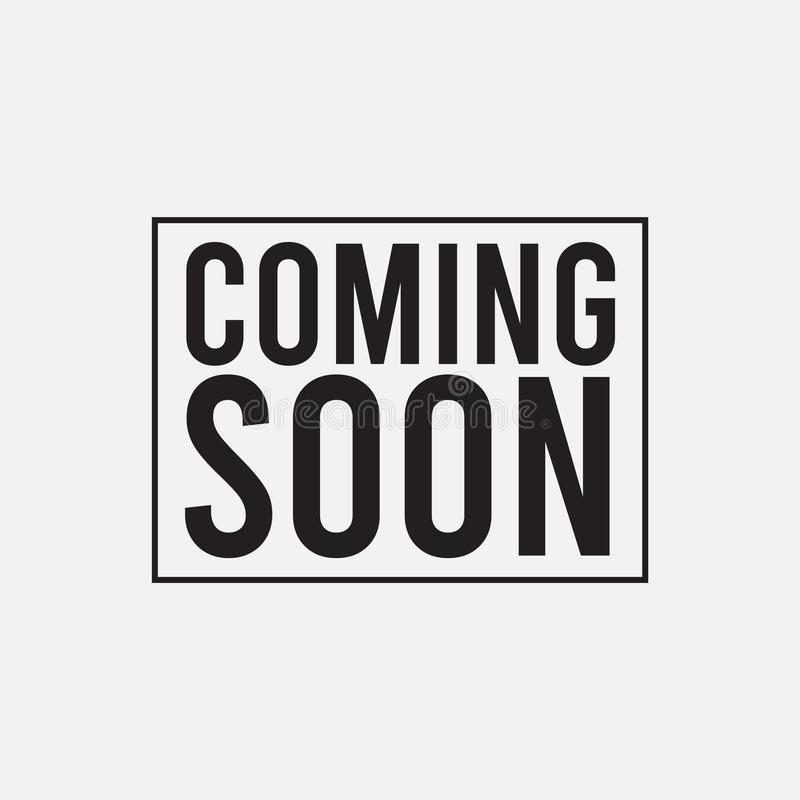 Highland® balances are well-suited for lab work, field use, and many industrial applications.
Capacity

120g to 3000g
Readability

0.001g to 0.1g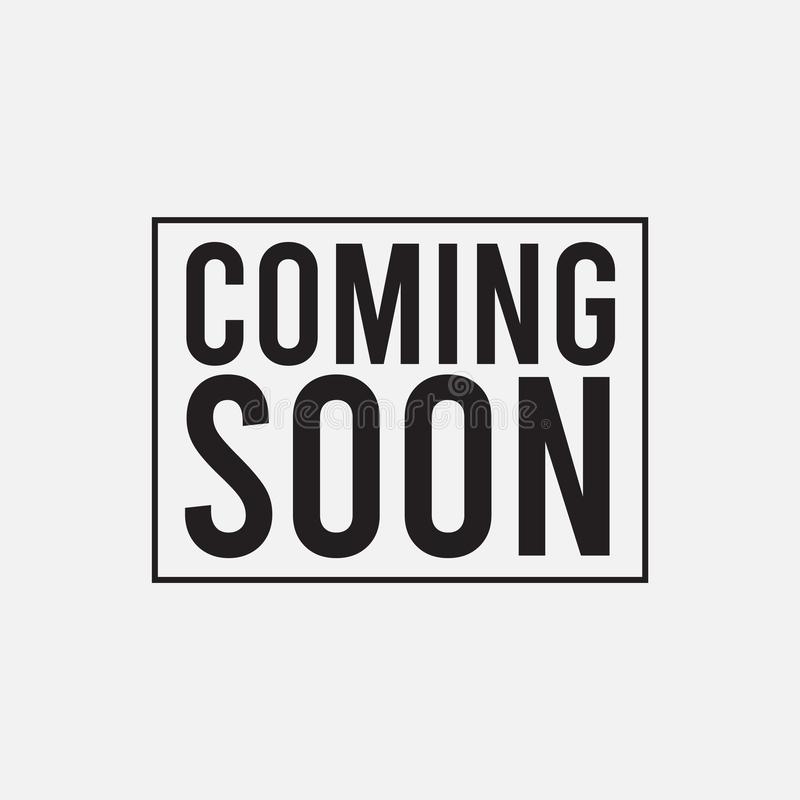 Designed to be durable, Nimbus precision balances feature solid metal construction throughout the balance to withstand chemicals and rigorous daily use.
Capacity

220g to 22000g
Readability

0.001g to 0.1g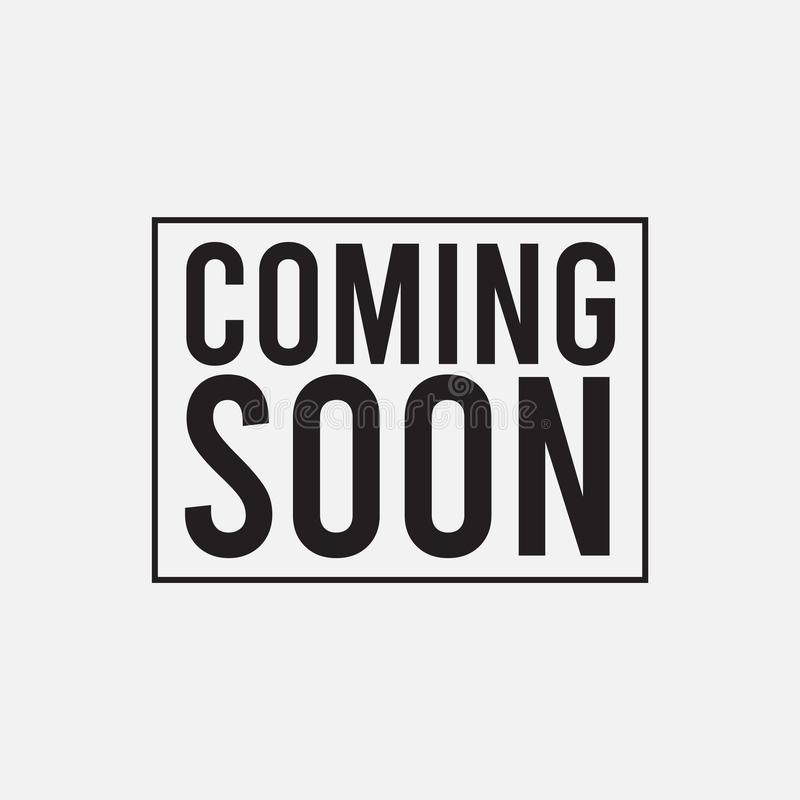 With high-resolution graphic display and intuitive features, Solis precision balances offer an outstanding solution for labs.
Capacity

360g to 8200g
Readability

0.001g to 0.01g