Portable Balances
Adam Equipment's portable compact precision balances are the right choice for labs, classrooms field settings or manufacturing operations. Lightweight and easy to operate, they are powered by AC adapter or battery, allowing use in the field or at remote testing locations where electricity is unavailable.
Ideal for use in a variety of settings, Adam portable compact balances offer the features and functions needed for many different applications. They are well-suited for performing basic mass measurement in general science lessons, chemistry labs and physics classrooms – models with a special stackable design are the solution for labs or classrooms with limited space. Adam balances and scales can perform quality control tasks and measurement for packaging and filling in small manufacturing facilities or food processing plants. Adam digital balances are constructed of durable materials, so spills can be cleaned up quickly and easily.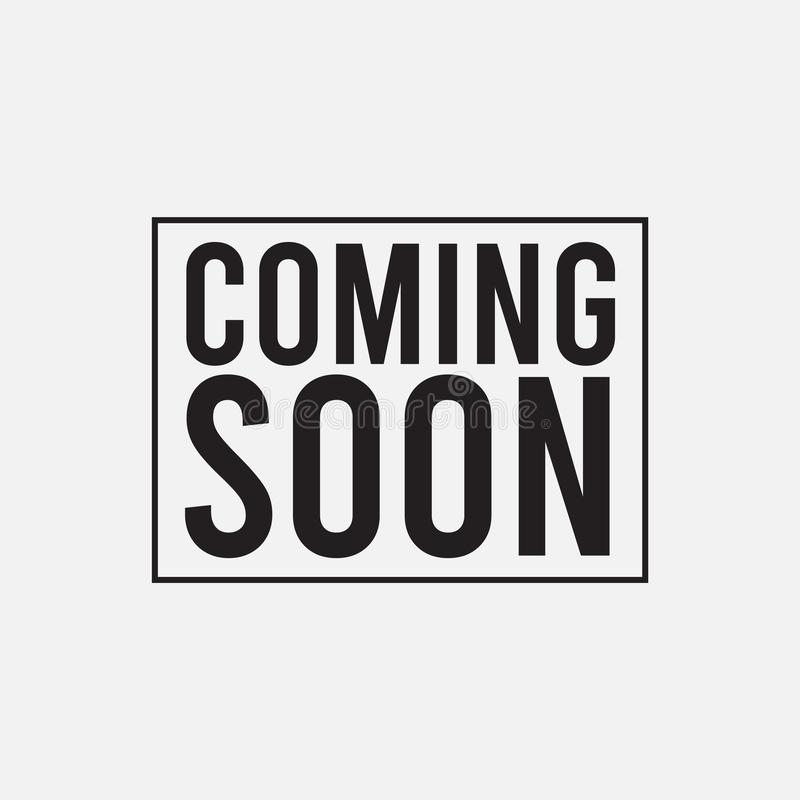 Portable and easy to use, CBX balances are powered by a rechargeable battery and can be recharged on-the-go via the USB interface. Even better, the battery will provide a huge 216 hours of use between charges.
Capacity

1200g to 6000g
Readability

0.1g to 1g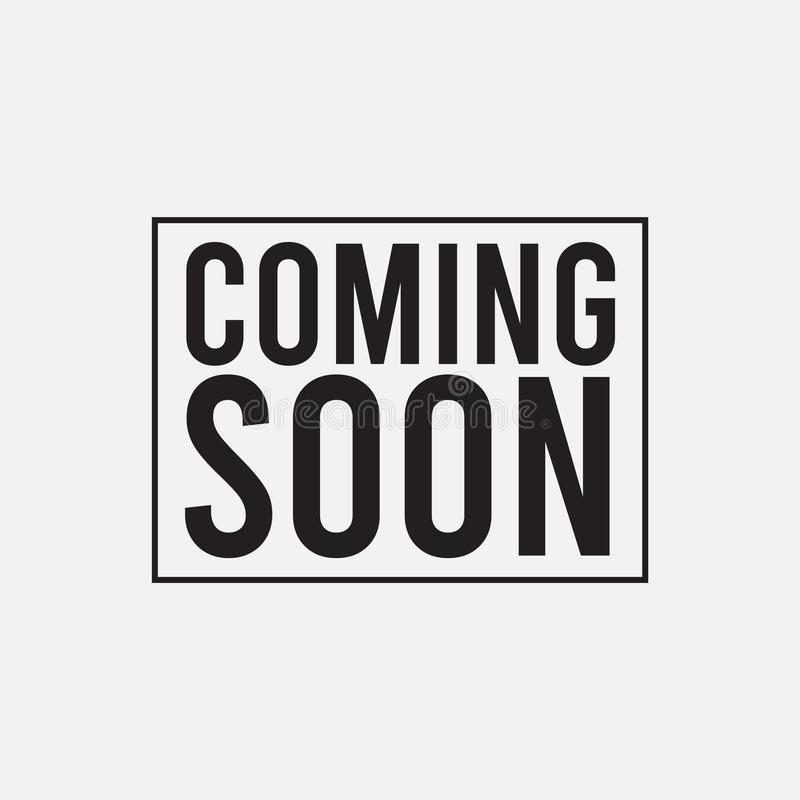 Highland® balances are well-suited for lab work, field use, and many industrial applications.
Capacity

120g to 3000g
Readability

0.001g to 0.1g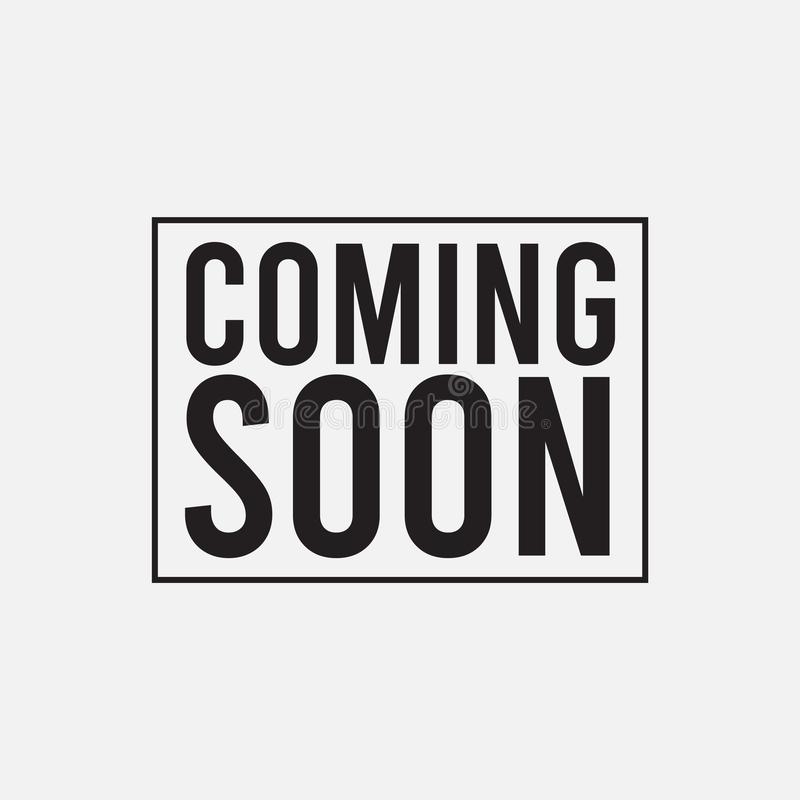 With a user-friendly, low-profile design, the Dune offers simple operation using just three buttons: on/off, unit, and tare. The portable Dune is AC or battery operated, delivering reliable readings in the lab or field.
Capacity

200g to 5000g
Readability

0.1g to 2g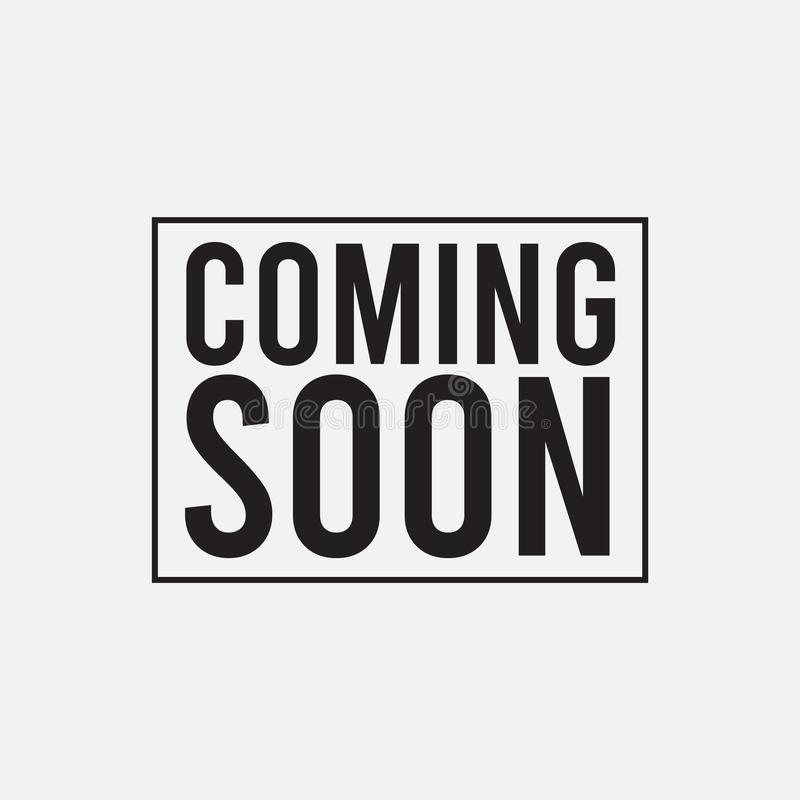 The CB compact scale boasts best-in-class performance and value. Its grade 304 stainless steel pan, sealed keypad and one-piece housing are easy to clean, while built-in battery operation means it can be used anywhere.
Capacity

500g to 3000g
Readability

0.1g to 1g
Durable and versatile, CPWplus series features a wide selection of sizes and configurations.
Capacity

6kg to 300kg
Readability

0.002kg to 0.1kg