Platform Scales
Adam Equipment offers a range of platform scales designed with features for demanding, heavy-duty weighing in factories, shipping and receiving departments, warehouses, and loading docks. They are ideal for weighing large boxes, shipping crates, pallets, heavy luggage and other oversized items. Fabricated of durable steel, Adam's platform scales feature a diamond-textured surface to provide stability and traction.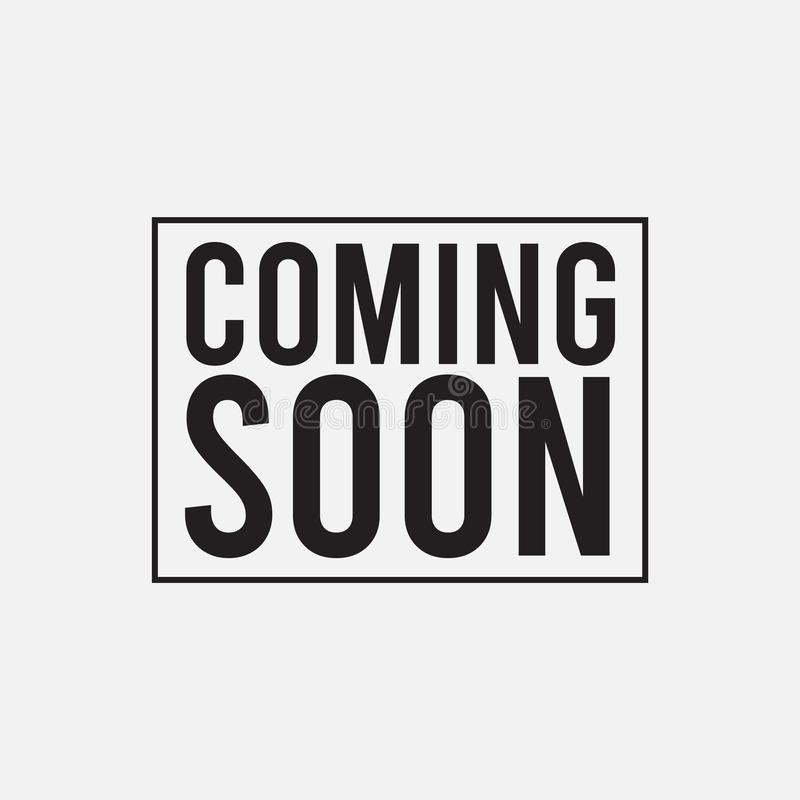 Excellent for parts counting, the GB features a stainless steel pan. GB works well as an auxiliary platform in tandem with Adam's CBD bench counting scale. The GB also performs solo with any compatible indicator.
Capacity

8kg to 120kg
Readability

0.1g to 5g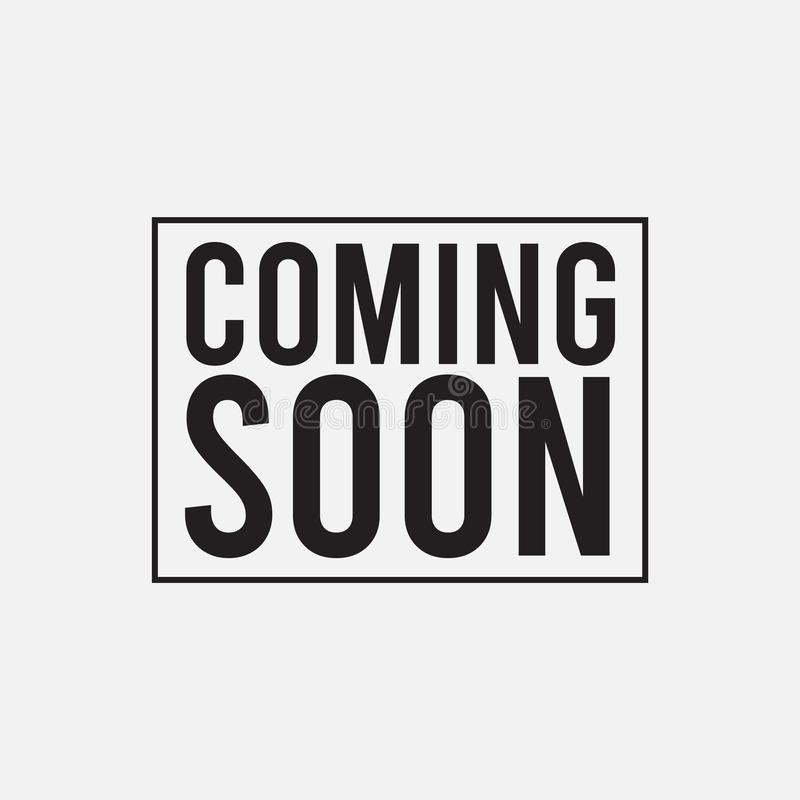 Compatible with a number of indicators, the GF platform is available in a selection of sizes and capacities. GF is suited for industrial counting applications, shipping and receiving, batching items for processing and warehouse audits.
Capacity

75kg to 600kg
Readability

5g to 0.05kg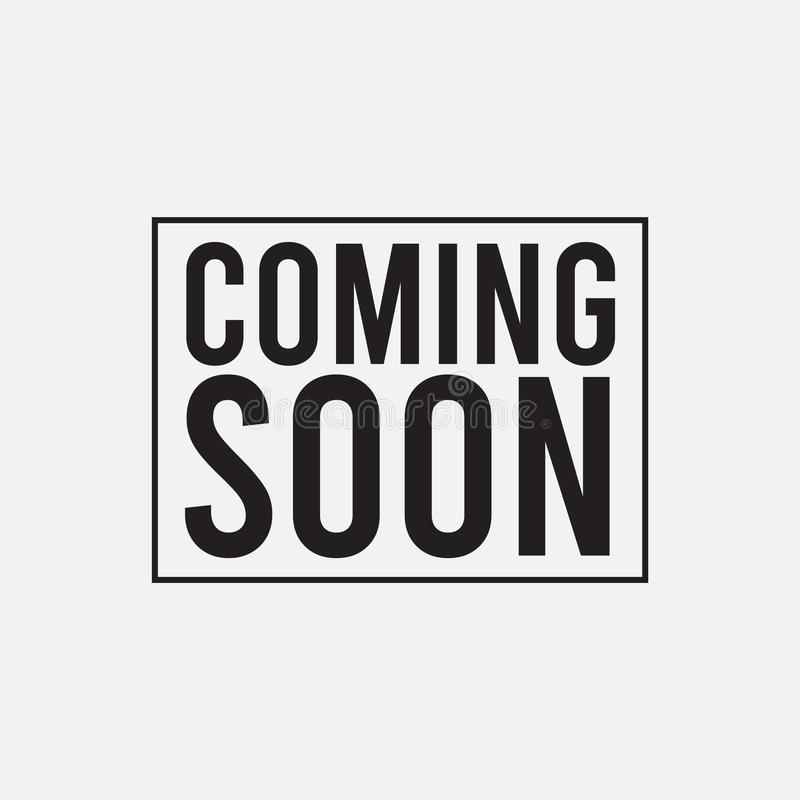 Compatible with several Adam indicators, the PT is designed to weigh pallets, crates and large containers. PT contains an innovative X frame beneath the platform, which reinforces and strengthens the platform for improved support.
Capacity

1000kg to 3000kg
Readability

0.2kg to 0.5kg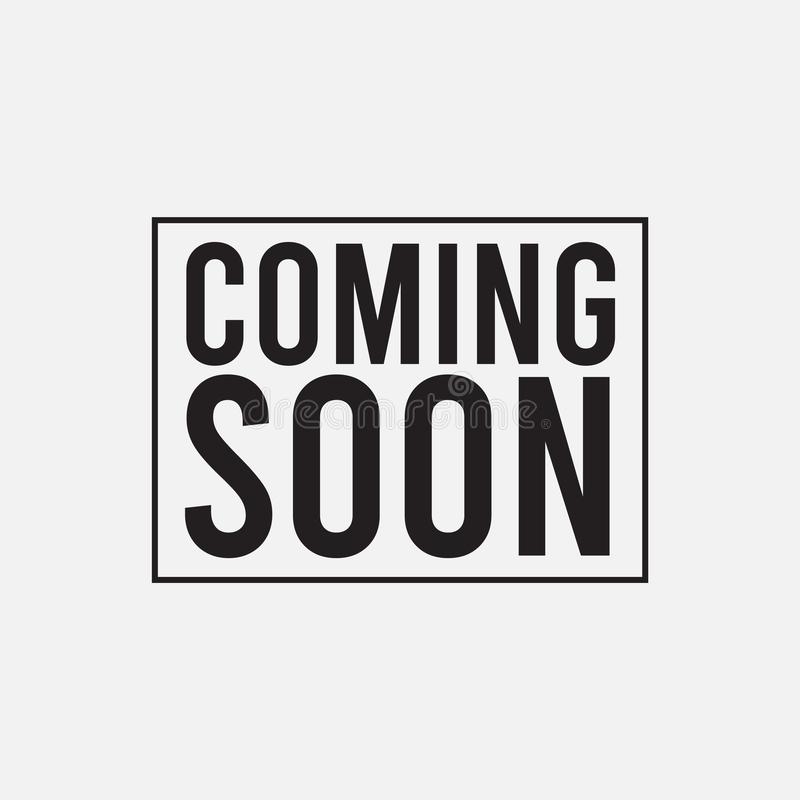 The PTM low-profile platform is ideal for weighing wheelchairs, barrels and oversized containers. Ramps on both sides offer smooth transitions between the floor and the weighing platform, while handles and wheels allow easy mobility.
Capacity

500kg
Readability

0.1kg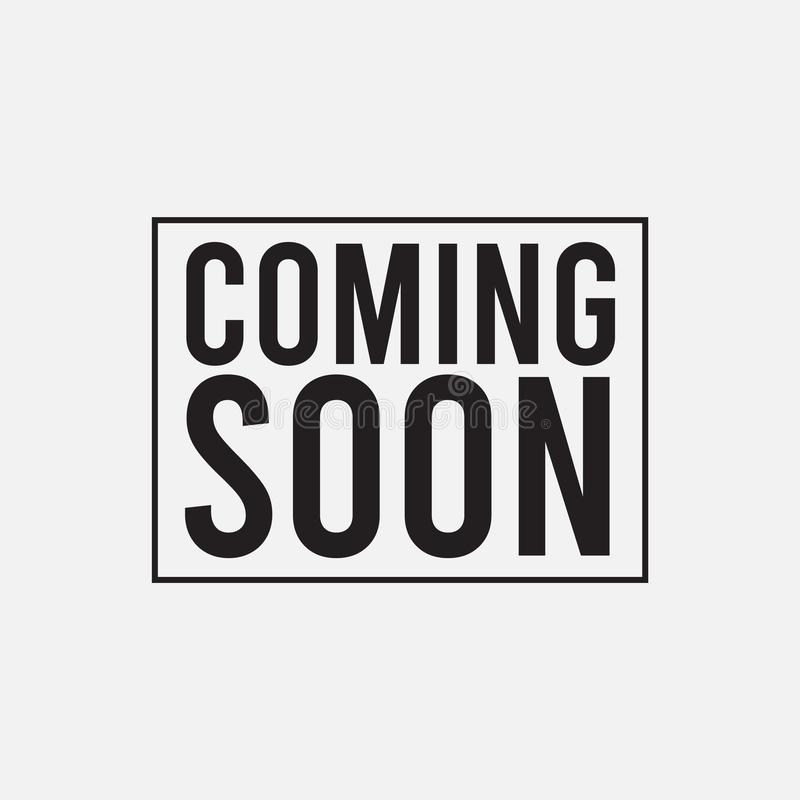 AELP pallet beams provide an affordable solution to weigh oversized or bulky items. AELP offers the features needed for industrial, agricultural and veterinary tasks.
Capacity

1000kg to 3000kg
Readability

0.2kg to 1kg